Monsec
Real-time wireless monitoring of concrete temperature and compressive strength
Monsec
Real-time wireless monitoring of concrete temperature and compressive strength
ON-SITE QUALITY CONTROL
The concrete placed in the structure is monitored. You can show the local variation of properties between different locations in the structure.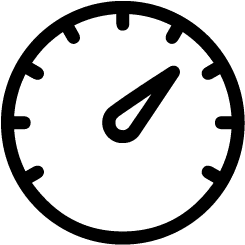 SPEED
Temperature and strength values ​​in real time with updates every 15 min.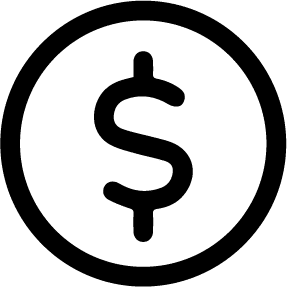 COST REDUCTION
Up to 50% savings in technical costs vs. the traditional method of core breaking.
OPTIMIZATION TO MORE SUSTAINABLE DOSAGES
Reduction in cement content and increase in sustainability.
Temperature / Relative humidity / Compressive strength
Two methodologies for calculating resistance:
Simplified method (MC2010)
Maturity Method (Nurse Saul & Arrhenius -ASTMC1074)
Data transmission in real time:
Sending data through Wi-Fi network with internet connection.
Sending data via GPRS/3G/4G/LTE modem.
Manual data recovery with USB stick.
Connection to mains or battery power.
Project creation and configuration
Sensor location
Real-time data visualizations:
Download reports at any time during the setting process.
Generation of a thermal diagram in a formwork from the information provided by different sensors.